Travel Broker
Based in Nelson, NZ
Hi I'm Kelly Bowater - Travel Is My Passion
I love designing personal itineraries to suit my clients requirements. Everyone has completely different needs when travelling and I understand that.
One of the most frequently asked questions I get is "What is the difference between You and a Travel Agent?"
Travel Brokers are similar to Travel Agents, however the main difference is I own my business therefore am completely dedicated to all my clients needs.
While arranging your travel I offer you a quiet, relaxing and private environment to discuss your needs which is certainly very pleasant and personal.
Also if you every need anything while you are away on your travel I am contactable 24/7 – believe me that can sometimes be very comforting and helpful when you are overseas and something unforeseen happens.
Having lived in Nelson most of my life and for the last 15 years working as a Travel Broker I have sincerely built a very well respected reputation. I work extremely hard for every one of my clients to make sure I have got them the very best Travel Arrangements that suits their needs.
Travel is certainly my passion and that reflects on the efficient service that I provide to all of my clients.
Why use a Travel Broker?
I offer the experience and knowledge to make your travel most enjoyable and cost effective.
I have won a number of awards during my time in the travel industry. A few being Travelmanagers' "Broker of the Year" and "High Flyer" status. This in itself is a very high achievement and one that I can be very proud of. It also proves that I will give you the best possible service and will definitely look after you and all your travel requirements with both efficiency and integrity.
Because of the above benefits, it may seem that I am expensive - that is certainly not the case! As mentioned above I am able to keep my overheads down, so I can offer you my expertise and service for a minimal fee. Booking on the internet may save you a little money, however you don't have the professional advice and back up that I offer - I only look expensive!
There are a number of reasons why you would benefit from booking your travel with me. May it be a family holiday, honeymoon, business travel or your big OE, I offer you:
* Complete professional advice at a very affordable price
* Priceless knowledge & expertise
* Full back up while you are overseas 24/7
* Stress free both before and while you are travelling
* Ezy travelling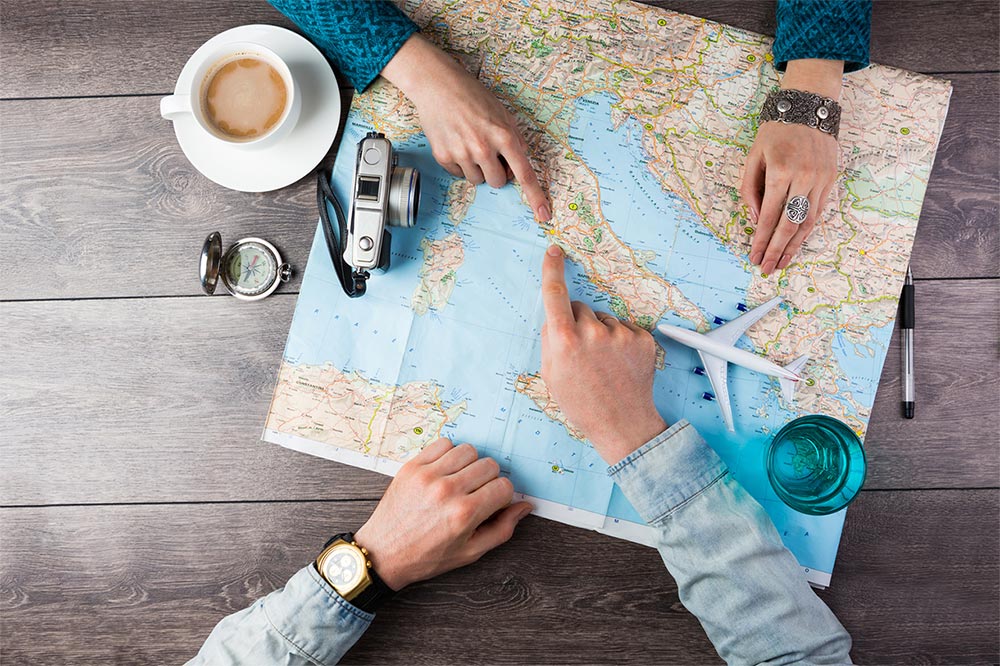 Thank you for spending the time to browse through my website.
Please don't hesitate to contact me if you have any questions re travel, or you would like me to look into any travel requirements for you.
Remember: "WITHOUT A TRAVEL BROKER "YOU ARE ON YOUR OWN".